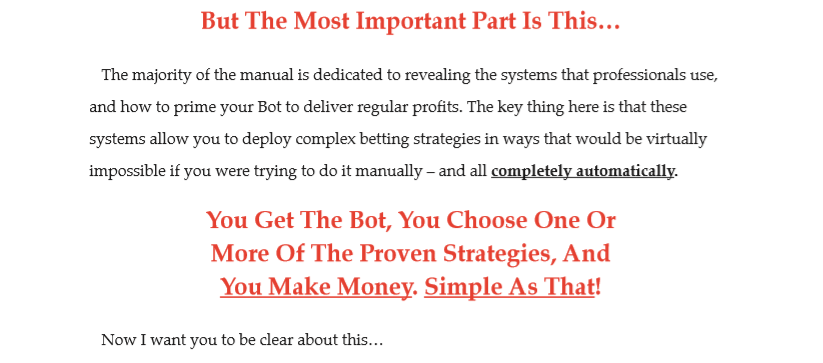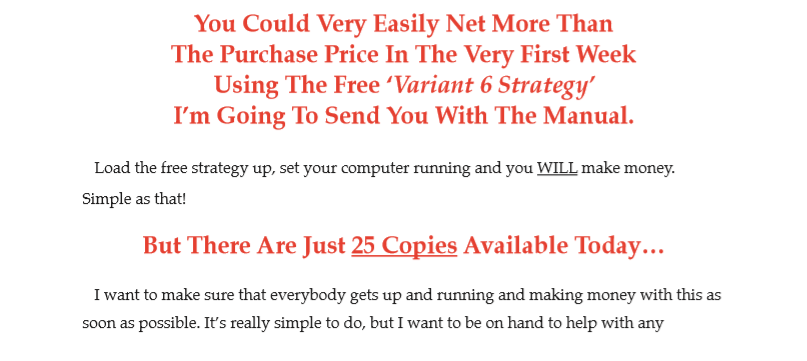 ________________________________________________________
Streetwise Publications Ltd
Eden House, Genesis Park, Sheffield Rd, Rotherham, S60 1DX.
Tel: 01709 820033 | Fax: 01709 360611 | E-mail: admin@streetwisepublications.co.uk
Website: www.streetwisepublications.co.uk | Product List: www.streetwisenews.com/productlist
Streetwise Publications Ltd is a Registered Trade Mark.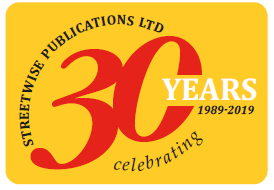 Company Registration No. 3041452. Registered in England and Wales.
Vat Reg No. 646 7893 79
Privacy Policy Notice: https://www.streetwisenews.com/gdpr/
Disclaimer: To the fullest extent permitted by law, Streetwise Publications are providing this written Material, its subsidiary elements and its contents on an 'as is' basis and make no (and expressly disclaim all) representations or warranties of any kind with respect to this material or its contents including, without limitation, advice and recommendations, warranties or merchantability and fitness for a particular purpose. The information is given for entertainment purposes only. In addition, Streetwise Publications do not represent or warrant that the information accessible via this material is accurate, complete or current. To the fullest extent
permitted by law, neither Streetwise Publications or any of its affiliates, partners, directors, employees or other representatives will be liable for damages arising out of or in connection with the use of this material. This is a comprehensive limitation of liability that applies to all damages of any kind, including (without limitation) compensatory, direct, indirect or consequential damages, loss of data, income or profit, loss of or damage to property and claims of third parties.